Choosing the right color of metal roof for your home can be dependent on a number of different factors. Which color you ultimately decide upon may not only be an aesthetic choice. Energy savings, maintenance and other factors such as your neighborhood's HOA may come into play.
To begin taking the right factors into consideration from the start, here is a list of items to consider when making a decision on the color of your metal roof.
DESIGN
A quality-fabricated, properly installed metal roof can combine well with any home style. However, the color you choose can make a big impact on how well your metal roof fits the overall aesthetic of your home.
A more vintage or victorian-style home may not be the suitable canvas to try exuberant or flashy colors. Staying with something more muted or era-appropriate will help keep the look of your metal roof in line with your overall home's curb appeal. 
However, a more industrial-looking or modern-style home may offer the flexibility of experimentation with bolder, brighter colors. 
When looking at metal roof samples, it is also good to compare them during different times of day. A color that really blends well in the evening may be a little too contrasty at night, for example. 
ENERGY EFFICIENCY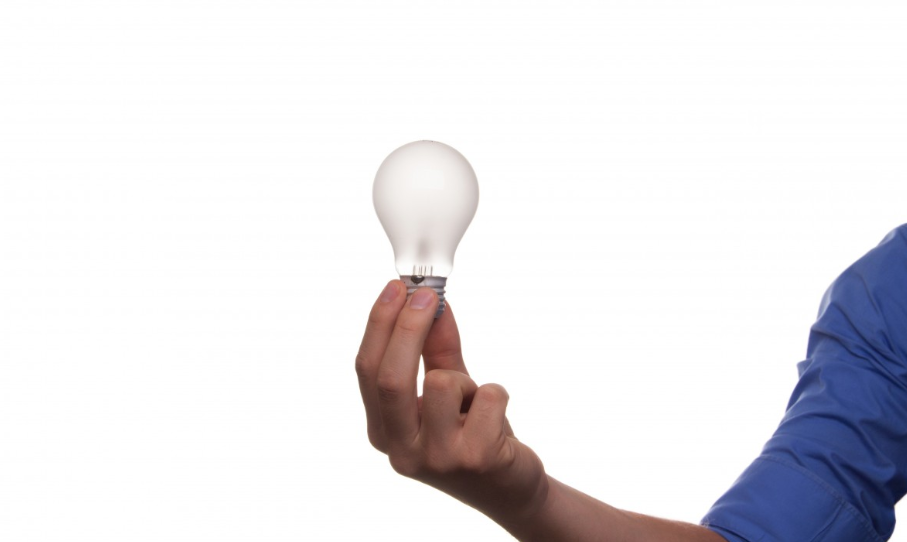 Which color of metal roof you choose to install can play a key part in the energy efficiency benefits to your home. This especially holds true in warmer or more tropical climates.
In regions with lots of direct sunlight and warmer climates, lighter colors are recommended. These colors include, white, beige, light bronze, light blue, light green or peach. Choosing a lighter, Energy Star rated color & material in these cases can lead to energy savings of up to 30% over darker colored shingle and tile roofs. 
If you live in a cooler region with less direct sunlight, or have an impeccably well-insulated attic space, then darker colors can be chosen with less of a concern of impact to energy expenses.
NEIGHBORHOOD 
Depending on your neighborhood and if you need to abide by the rules of a Homeowners Association (HOA), you may be limited on the color options at your disposal. 
However, even if you do not have an HOA or other regulatory body governing your color choice, it is still a good idea to adhere to the general trends and aesthetics of your neighborhood. A color that sticks out too much from the pack and can create an eyesore and potentially even limit the interest in your home should you ever decide to sell.